Upcoming events this week...
view full calendar
Please pray for the people in the Philippines. Many of our brethren lived in the cities affected by this tragic flood disaster that has killed hundreds of [as of this Report, over 1600 have died and this does not include missing persons] people... read more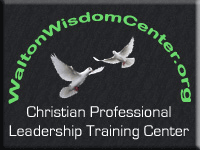 COMING IN 2013!

Support Spirit Of Life FellowshipTM
with Online Shopping...

Follow us on...